Our history
1837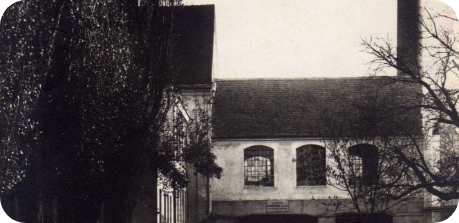 Pehart's story begins in 1837 with the first paper mill in Sânpetru near Sas Sebeș-Zărnești. The mill became a symbol for the industrialization process in Romania and a source of stability for the local community.

In 1912 the company became the largest paper producer in the country.
1912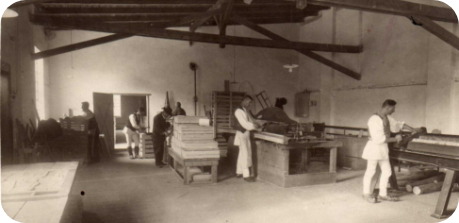 In 1948-1990, the Petrești factory started producing egg cartons, wrapping paper, writing paper, carbon copy paper, cigaretter paper, registries, etc.
The company's history goes on until 2005 when its assets are taken over by a Romanian entrepreneur from Dej, Cluj county, and by the European Bank for Regional Development. The company becomes Pehart Tec.
2005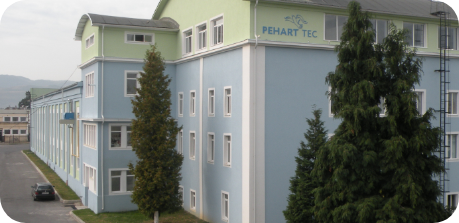 2005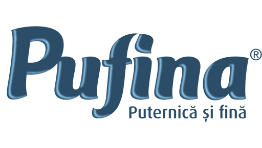 In 2005 the Pufina brand was launched on the market, offering household products such as toilet paper, paper towels and paper napkins.
Starting in 2007 the Petrești mill is supplied with new paper production equipment – Over Meccanica and Toscotec – and outfitted with new toilet paper and paper towel equipment – Gambini.
2012-2015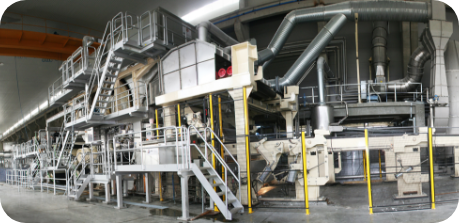 Between 2012-2015 a new factory was built in Dej and outfitted with new paper production equipment – ABK Italia and A. Celli Paper for jumbo rolls – and two production lines for toilet paper and paper towels – Gambini.
In June 2015 the Abris Capital investment fund acquires 55% of Pehart and begins company development by relaunching the Pufina and Alint proprietary brands, brands that cover a wide array of private label market needs.
2016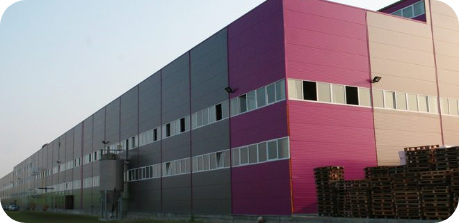 In 2016 the Dej factory is outfitted with two new production lines for paper napkins and tissues.
In 2017 the takeover of Pehart Grup by Abris Capital is finalized. The company currently employs 600 people.
CURRENTLY OUR COMPANY COVERS OVER 50% OF THE ROMANIAN RETAIL MARKET AND HAS EXTENDED TO OTHER 14 COUNTRIS ACROSS EUROPE.